Program
Everything about the B'Cebu Programs
Students Review
Feedback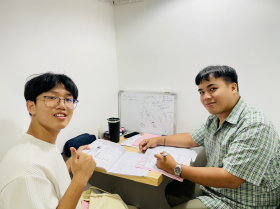 I can improve my English skills in B'Cebu
I meet international friends. I can practice English very easy and improve my English skills with them everyday and make a good relationship with foreigners in the whole world. Thank you.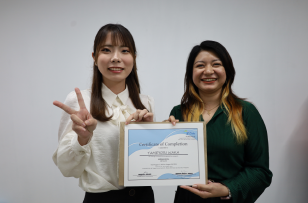 It was nice time in B'Cebu
B'Cebu is 3 good environment to study.There are many foreigners like Japanese, Chinese, Taiwanese, and Vietnamese. It's a chance for you to not only improve English skills but also make many foreign friends.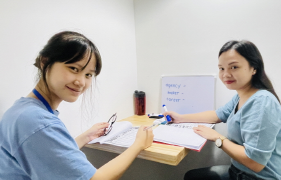 If you are interested in B'Cebu,
I suggest you enroll here.
The reason why I chose BECI is when I saw the nationality ratio of student, the ratio of Vietnamese was competitively low and there are many nationalities. So I thought I can make friends who come from many countries and I have many opportunities to speak English more than another academy.
Facility
Wide and comfortable facilities and optimal location environment
Registration
Get in touch with us